Company
Welcome to the company site of ELSBROEK ENGINEERS. The following pages give information about our comapny and philosophy as well as our locations and directions.

Recognize Potential. Use Information.
In the market since 2013, ELSBROEK ENGINEERS has established as a professional newcomer for land revitalization, risk assessment (Due Diligence) and approval management.
At the locations Dusseldorf and Muenster (Germany) the company develops solutions characterized by an optimal cost-benefit ratio. An increasing number of clients from industry, trade and the real estate sector profit from our ability to identify appreciation potentials and from the widespread network that managing director Anselm Elsbroek has been establishing during the 30 years of his career. As – depending on project requirements – ELSBROEK ENGINEERS calls in the competence from project managers, urban planners and architects to form cross-disciplinary teams. Thanks to its close contacts to investors and project developers the company always has fast access to all actual information about spaces available for revitalization.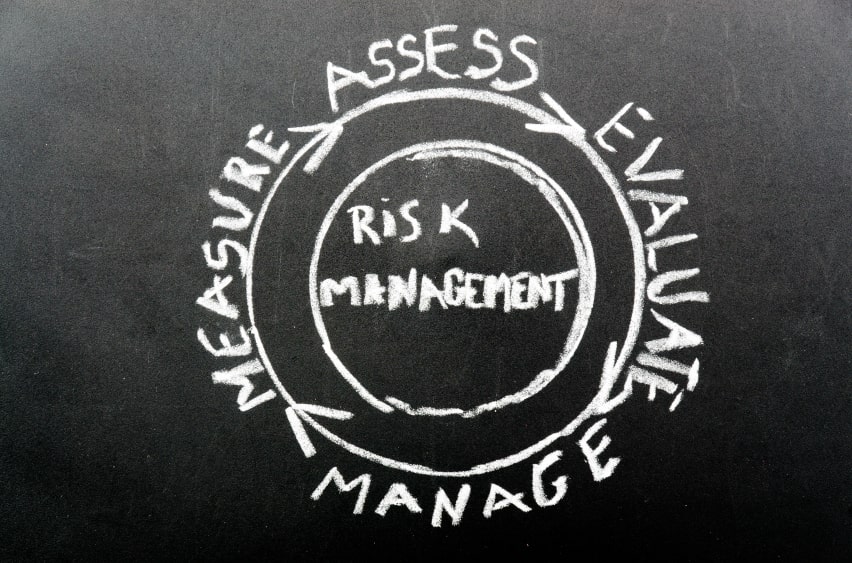 Expertise, experience, commitment
Duesseldorf
Locations & Directions
Muenster
Locations & Directions
ELSBROEK INGENIEURE
Friedrich-Ebert-Straße 135-137
D - 48153 Muenster
Phone +49 (0) 251 777567-11
Fax +49 (0) 251 777567-20