Services
We find the best solution for you and support you in all phases of your project in the following areas: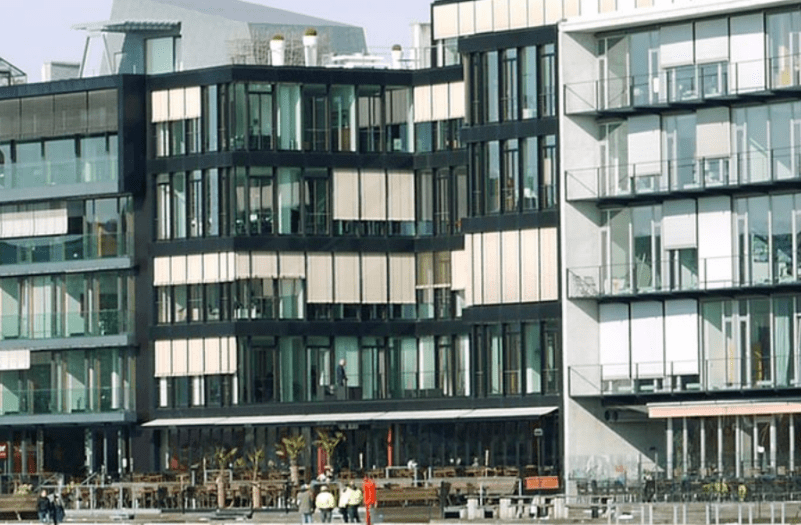 Large conurbations often offer sites and areas that have lost their previous function and use. We can help you to put these areas to a new use.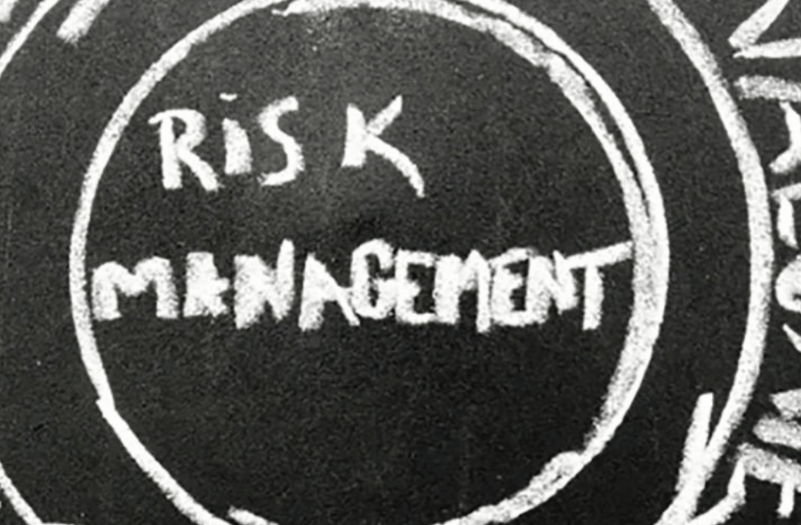 We provide due diligence services within the context of corporate, real estate and land transactions.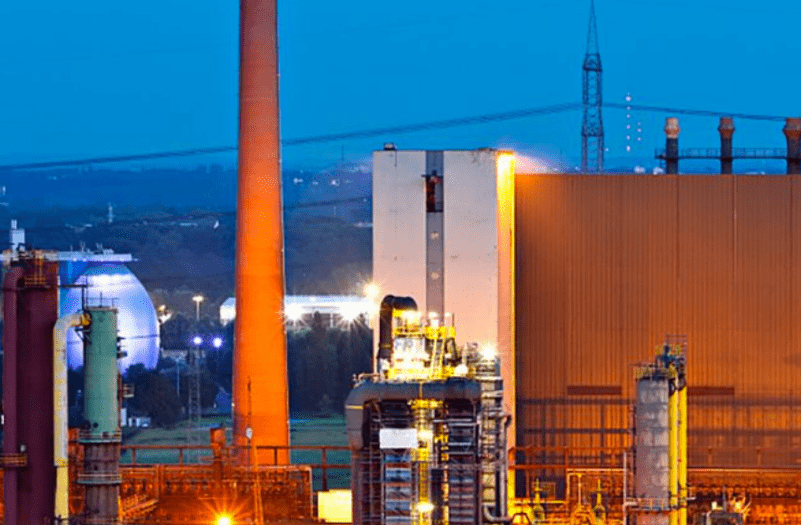 We offer advice, the preparation of preliminary tests and examination concepts, the implementation of the necessary examination measures and the preparation of baseline reports.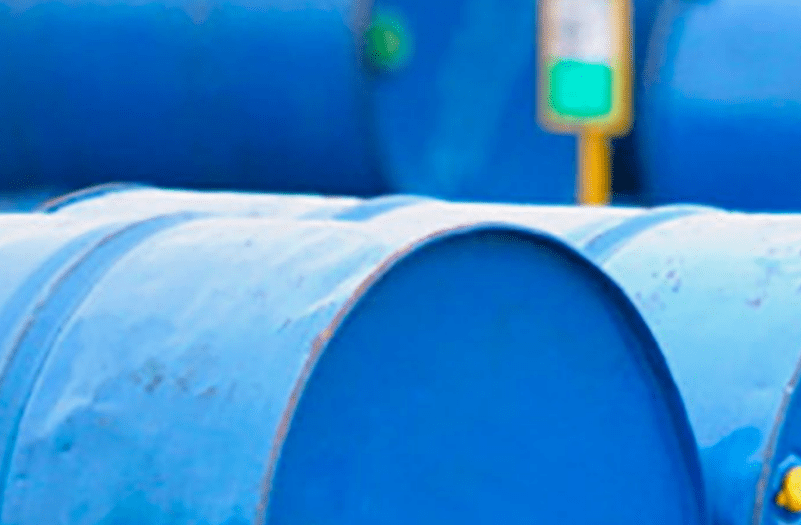 We advise you in detail on all questions relating to the management of environmental permits and optimize them for the approval process.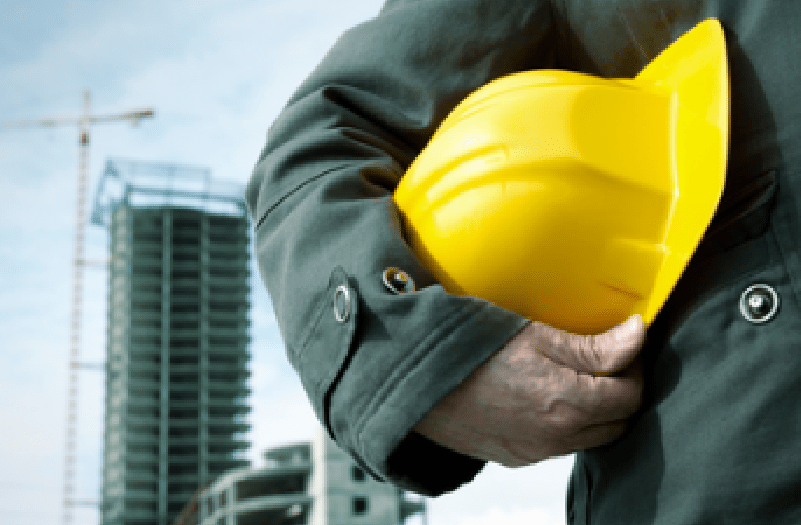 We advise you in detail in all aspects of occupational safety and health protection and take over all safety-related planning for your company.
Duesseldorf
Locations & Directions
Muenster
Locations & Directions
ELSBROEK INGENIEURE
Friedrich-Ebert-Straße 135-137
D - 48153 Muenster
Phone +49 (0) 251 777567-11
Fax +49 (0) 251 777567-20